Petrol Chips is Ray Borneo's label. Your subscription will get you selected items from our back catalog and ALL FUTURE RELEASES. Most importantly you will SUPPORT ARTISTS and music you like. Straight from us to you !
Thank You !
You're a subscriber
Thank you!
* Downloads are DRM-free and available in MP3, FLAC and
more
.
Petrol Chips
Paris, France
Meticulous Recordings are my way to share music. Because Records can bring forward such thrilling trips filled with endless explorations, and most of all they become timeless and intimate.

Petrol Chips is an Indie label founded by Ray Borneo.
Latest Release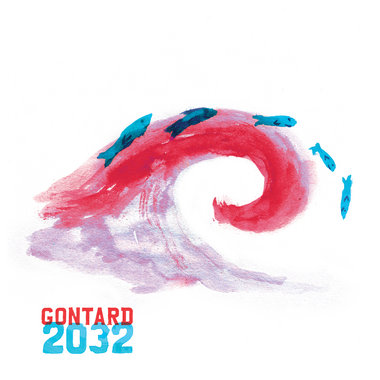 2032